It is a decade this weekend since Sheikh Mansour took over the ownership of Premier League champions Manchester City. It has been real transformation since then for The Cityzens.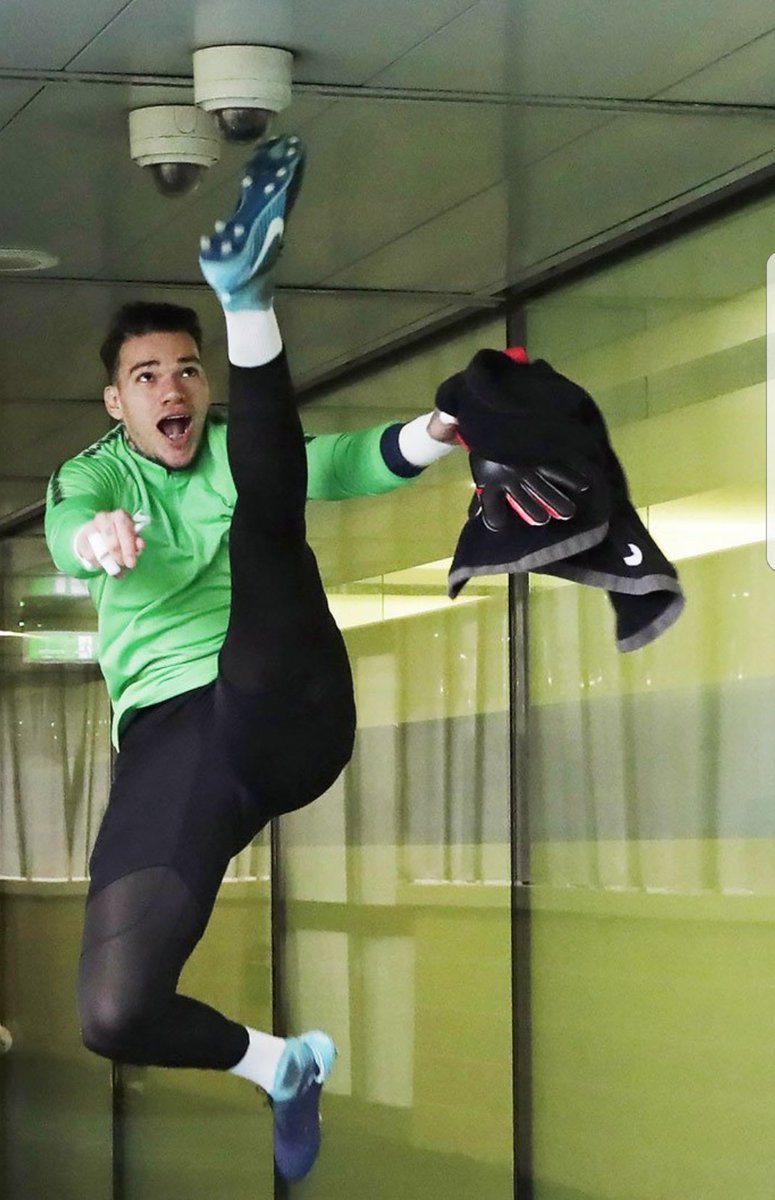 Manchester City have won three league titles, as much as Chelsea and city rivals Manchester United. The club has won three League Cups and the FA Cup as well, and with Pep Guardiola as manager they are seeking the elusive UEFA Champions League title.
The club is well structured, and has some of the best players in the world. Just this summer, they sent as much as 16 players to the World Cup, more than any club in history. The club's transfer policy is well advised compared to when the club merely bought expensive players that might likely not deliver or fit into the club's culture such as Robinho, Emmanuel Adebayor etc.
The club did hit gold with the signings of Yaya Toure, David Silva and Sergio Aguero acquired in 2010 and 2011. The club has stars such as Kevin de Bruyne, Ederson, Leroy Sane, Gabriel Jesus et al, and is primed for even more greatness.
The club has a solid philosophy under Guardiola, a well-managed youthful squad, and a dedicated structure in place. It should not be long before they land their major targets such as winning the Champions League, doing the treble, or having a Ballon d'Or winner in the team.
Man City have been one of the major houses attracting the best talents across Europe. Any starter could leave even Real Madrid, Barcelona, Bayern, United and Chelsea and other big clubs to sit on the bench at the Etihad. That is how competitive and world class the club is now seen. The club's academy and women team are also pluses. It has been an amazing experience for the fans and the world to see Manchester City blossom under the ownership of Sheikh Mansour.