Bristol City have been linked with a move for experienced winger Aiden McGeady, as per reports. The player is set to exit his current club Sunderland after they were relegated to the League One. Sunderland are set to make further changes after their fall from grace to grass. They left the top flight and could not cope in the stressful Championship. Even former Wales manager Chris Coleman could not stop the bleeding.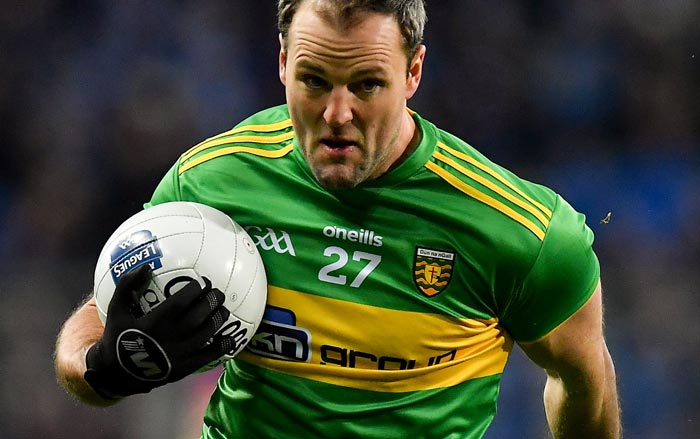 McGeady was decent under Coleman but with the results not coming in, the Welshman demanded more from the player. The Euro 2016 coach wanted more from the former Preston player who was experiencedin the Championship. He recognized the abilities of the player but was frustrated with what he was delivering week in week out. At some point, Coleman was cool with McGeady but at certain other times they were not in good terms.
McGeady would be remembered in some quarters for celebrating against his former side Preston North End whilst in action for Sunderland. His former coach at Preston Simon Graysonopenly supported him, saying the player could celebrate how ever he wanted. He compared the player to Togolese star Emmanuel Adebayor when he scored for Manchester City against Arsenal. Grayson said the player should have taunted Preston but that he had no reason not to celebrate a goal.
The player made Marton O'Neill's team for last season when he featured in the Republic of Ireland squad. The player is known to be a very talented player that can improve City but the manager Lee Johnson would need to work on him so they are in sync for him to be productive.