Former Arsenal striker Emmanuel Adebayor believes that the new Arsenal manager has improved the team since his arrival. He said that he has been following the team whenever he had some free time and he believes that the club is tougher to beat now.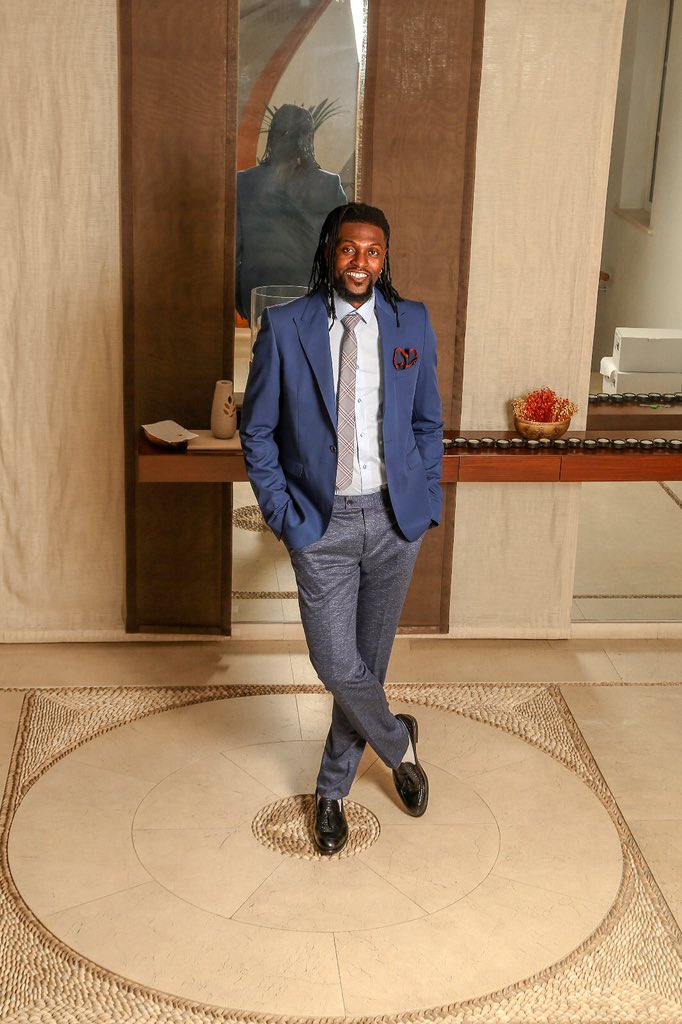 Emmanuel Adebayor said that he watched the London derby between Tottenham Hotspur and Arsenal and he was impressed by how Arsenal was playing during this game. He said that they did not give Tottenhamplayers time and space on the ball and that they were fighting for every ball.

He said that this improvement is the sign that the team is following Unai Emery's instructions and that they are following the new manager's tactics. He said Emery is different from Arsene Wenger as he wants his team to be more energetic and press higher up the pitch.
He said that he has been impressed by the impact that the new manager has had in a  short time and he is sure that Arsenal will improve further as the season goes by. He believes that he is the right manager for the job and he is the one that will turn Arsenal back into title contenders.
Emmanuel Adebayor said that the objective of the team will surely be to finish in the top four in order to return to the Champions League. The former Togo international said that Arsenal has some good squad but they need some reinforcements at the back in order to challenge for the title. He believes that if Unai Emery is provided with enough money next season he will be able to build a team that will challenge Manchester City and Liverpool for the title. He said that there are signs that the club is going in the right direction and things can only get better in the future.