Tim Sherwood has opened up on his decision to bring back Emmanuel Adebayor to the first-team action after being previously sacked by Andre Villas-Boas' regime.Adebayor has played for Tottenham from 2012 to 2015. During this three year period, the striker went through a load of ups and downs. Now 36,Adebayor is playing for a Paraguayan clubOlimpia after having joined them in 2020. The striker's best known for his time with Arsenal, who he represented for three years from 2006 to 2009. During this period, he also had the maximum number of games for any club in his career as he represented the Gunners in 104 games. This was almost twice the tally he managed at Tottenham, as White Hart Lane fans were able to see him for 59 matches.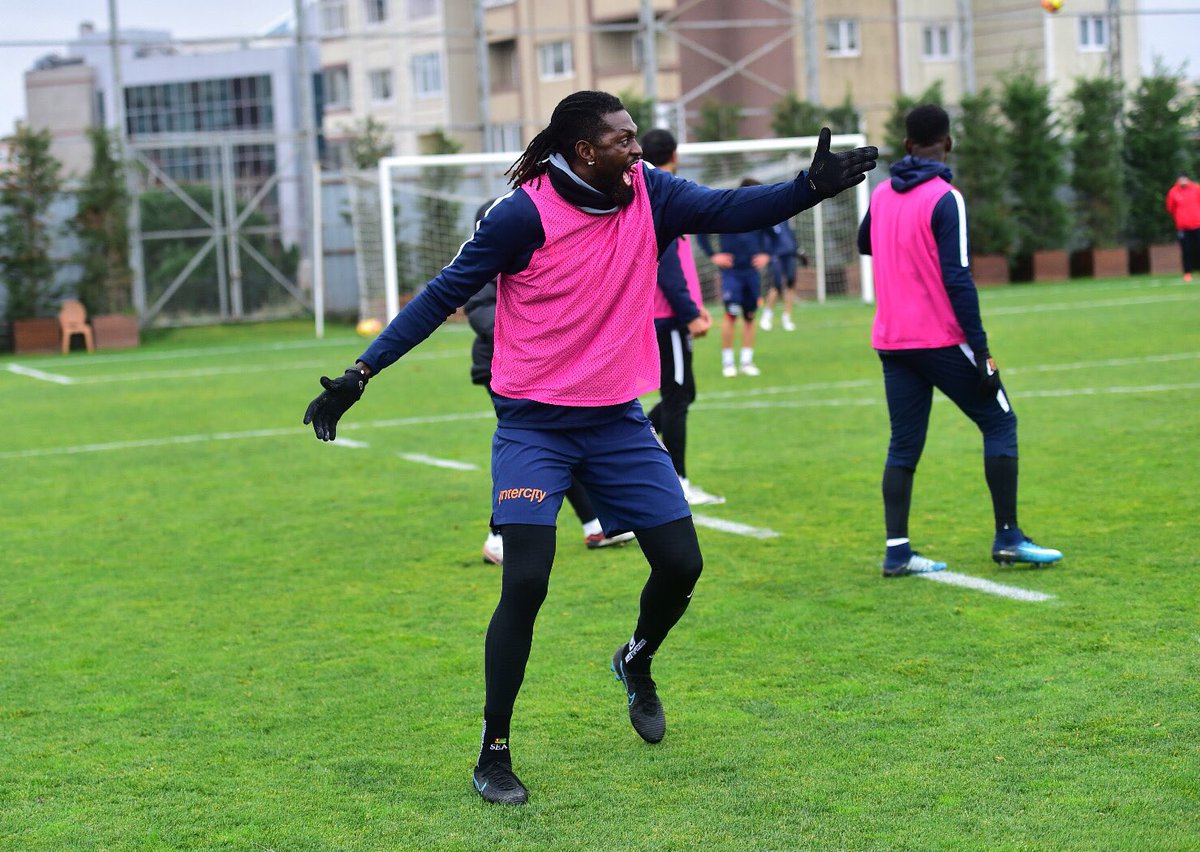 A significant factor behind the less number of games was the problems between Andre Villas-Boas and Adebayor. The Togo international found himself being relegated from the first-team as a result of his fight with the manager. However, he was brought back to the first-team by Tim Sherwood, who came in as a replacement. Looking back now, Sherwood says that it was important to treat Adebayor in a different way, as it would help him become more expressive in an expansive style of play.


"I knew I was holding fort before Pochettino came in. I also knew there was no point in taking over from Andre Villas-Boas and not changing anything.He got sacked for a reason. They weren't winning enough football matches, scoring enough goals, or playing with enough freedom.So I looked at the players. Emmanuel Adebayor, for instance, was being isolated, training with me and the kids. I always made sure he had the right attitude otherwise I wouldn't have had him there with the boys anyway. I brought him back, and we won more than we lost," said Sherwood.