Emmanuel Adebayor will go down in Premier League history as the man who was responsible for the craziest celebration that the competition has ever witnessed. The Togolese footballer was the centre of attention as he ran from one length of the pitch to another before sliding on his knee to celebrate his goal in front of the Arsenal fans at the Etihad Stadium on September 12, 2009.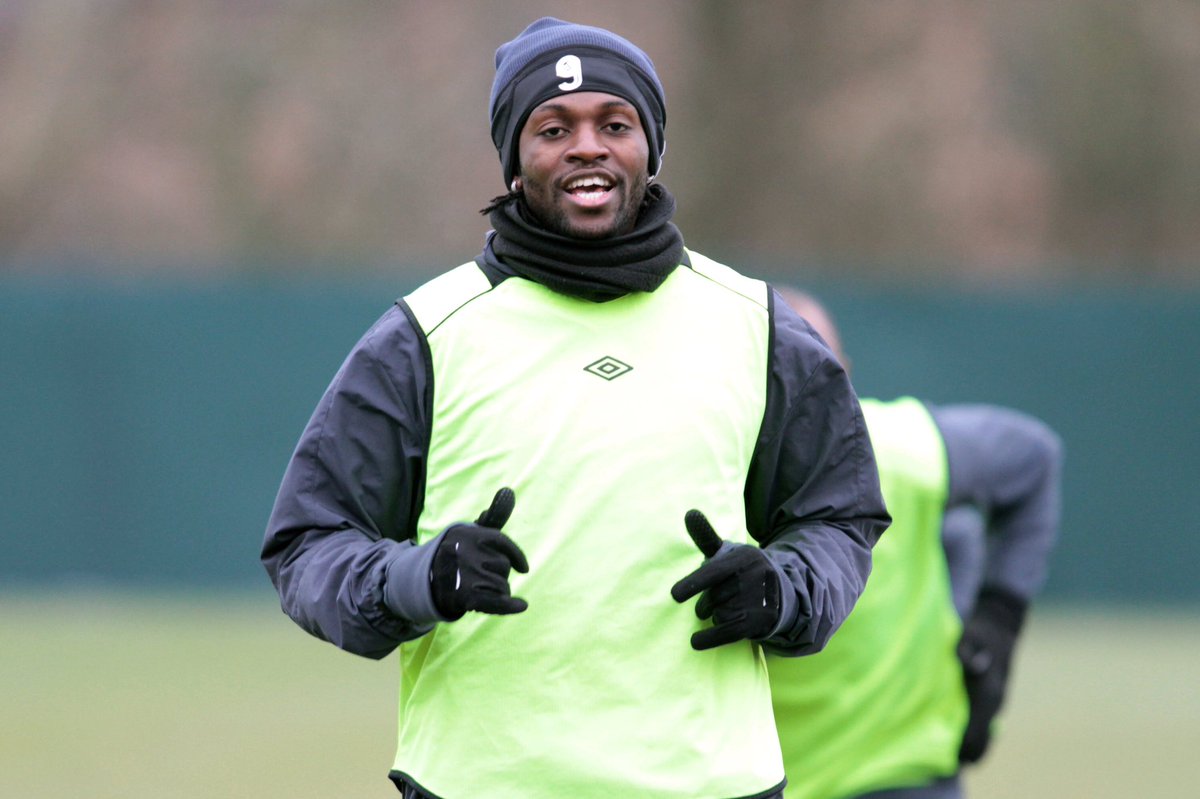 The celebration is crazier considering the fact that he had just left Arsenal to sign for Manchester City in a £25m deal. Emmanuel Adebayor had spent over three years with the Gunners on the back of his transfer from AS Monaco in the French top flight. Arsenal manager Arsene Wenger played a big role in his transfer to Arsenal in January 2006.
Emmanuel Adebayorbecame a key player at Arsenal once the likes of Thierry Henry, Robert Pires and Dennis Bergkamp left the club. He left Arsenal for Manchester City shortly after the end of his best season at the Emirates Stadium and the decision to leave the club for the Etihad Stadium didn't go down well with the Arsenal fans.
Arsenal fans were hostile to Emmanuel Adebayor from the start of the Premier League game with ManchesterCity and he would have the last laugh with the goal he scored via a header with ten minutes left on the clock. His goal gave Manchester City a 3-1 lead and it preceded the crazy scenes of him running the length of the pitch to celebrate in front of the travelling Arsenal fans. Manchester City would go on to beat Arsenal 4-2 at home at the end of the final whistle.
In his post-match interview,Togolese footballer Emmanuel Adebayor revealed that he lost his head and that his emotions got the better of him.